BULK MATERIAL VALVES
Safe shut-off,
metering or diverting
Bulk Material Valves – for effectiveness and safety in bulk solids technology
Different physical and chemical properties of the bulk materials must be taken into account when selecting the bulk solids valves, as well as the differences in application technology. Abrasiveness, aggressiveness, good or bad flow properties, temperature or pressure, shut-off in emergencies or the use as process valve are decisive for the selection of the right gate valves. The material quality of the parts in contact with the product, the type and quality of the seals and the actuation of the valve must also be taken into account.
Profit from our Experience:
____________________
50 years of experience in bulk solids technology

Proven cross-industry concepts

Satisfied customers worldwide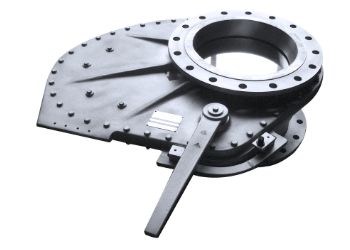 Developed to the highest demands for permanent and safe shut-off of all bulk materials under extreme operating conditions. Due to the expandable Press-Airmatic® seal, absolutely pressure- and vacuum-tight in the passage and to the atmosphere, even in high-temperature range.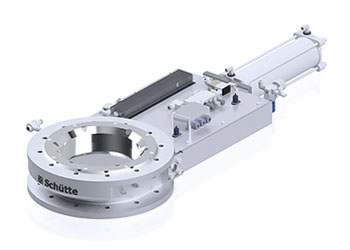 Flat slide valves regulate simple material flows, such as shutting off, metering, feeding and discharging free-flowing bulk materials. In low height, many functions and mechanisms of the flat slide valve can be adapted to the requirements.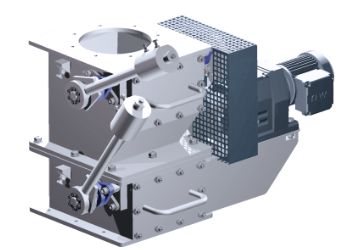 For safe, continious loading and discharging of dry, free-flowing bulk materials from and into pressure differential spaces, such as silter seperators, clinker plants or rotary kilns.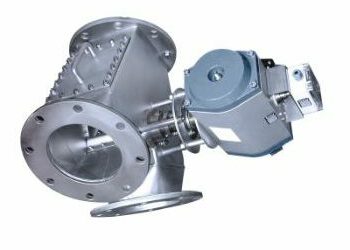 Our two-way diverter valves safely distribute dry, free-flowing bulk materials along two conveying paths. They are developed and built to customer specifications and are therefore flexible in terms of design and function.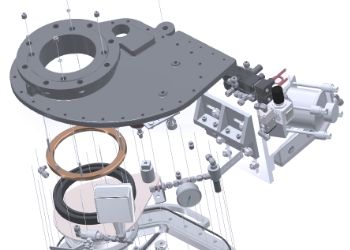 For very specific business requirements and processes, we develop individual concepts for you. We support you from the first idea to the detailed elaboration and implementation!
Which bulk material valve fits my requirements?
Many factors are important in choosing the right component. To ensure a safe process handling, the properties, flow behavior and potential problems of bulk materials must be identified and taken into account. In a personal conversation with you, we will ask you specific questions about your system and configure the right bulk solids valve for you.
Call us or simply fill out our questionnaire!